Watch this video for a nice explanation of our Zines & Flip Books activity. It's cued up to start at 3:36. From there to the end is all about the activity.
Make a Zine OR a Flip Book
Glenn will bring needles & thread to class on Wed so you can sew your Zines or Flip Books together.
The CSULB Art Store (and other art stores) also have Needles & Thread (bookbinding supplies)
Sewing is a pretty nice way to bind your Zine or Flip Book, but you can also do it any other way you like.
Check out this week's blog post for a list of which 1/2 hour you're up in FA4-311 working on Zines / Flip Books & which 1/2 hour you're down at the SOA Galleries for conversations.
Scroll through the LA Zinefest Website for lots of inspiration!
Put words, images, etc in your Zine, or
Make something move on your Flip Book!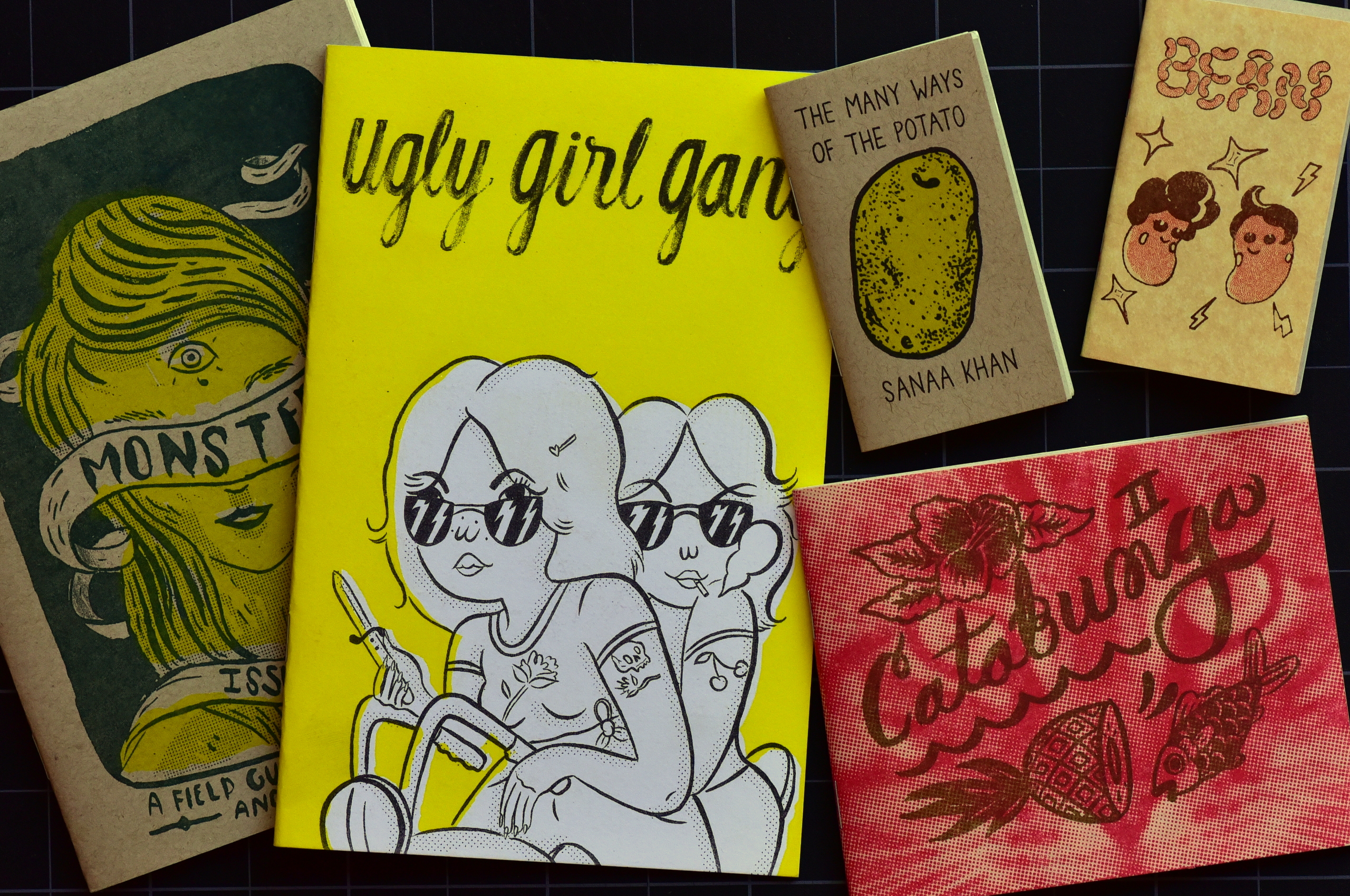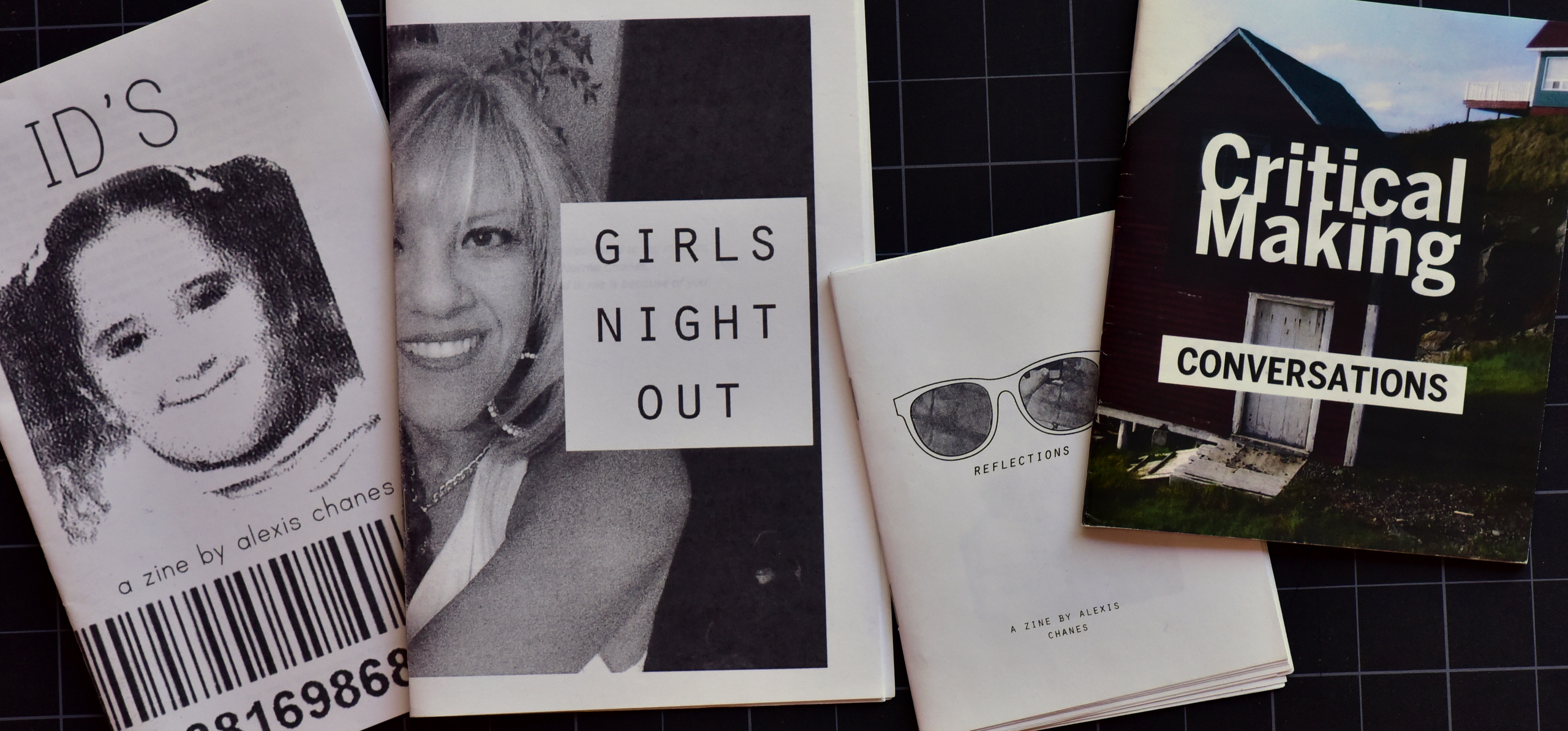 Here's a little Flip Book inspiration:
Your Blog Post
As always:
Do the Activity
Take Pix
Blog it
Describe your experience, insights, things you'd like to try next time, etc